Client Advocacy
Client Advocacy Appointments
One-on-one appointment with a friendly and caring client advocate. In these sessions you will discuss what is going on in your life, and work towards healthy lifestyle choices, relationships, and future goals.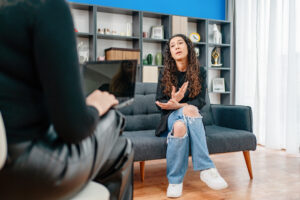 Earn and Learn Program
One-on-one sessions for moms and dads who are navigating through pregnancy and early parenthood. This is a video based curriculum gone over with a client advocate as they walk alongside you.